Uzbekistan • 2023-10-10
BYD and Tashkent Municipality, Uzbekistan Sign Purchase Agreement for 2,000 Electric Buses
BYD, the world's leading manufacturer of new energy vehicles, has signed a framework agreement with the Tashkent Municipality, the government of Uzbekistan's capital. The agreement states that the Tashkent Municipality will purchase 2,000 units of pure electric, zero-emissions BYD K9UD eBus.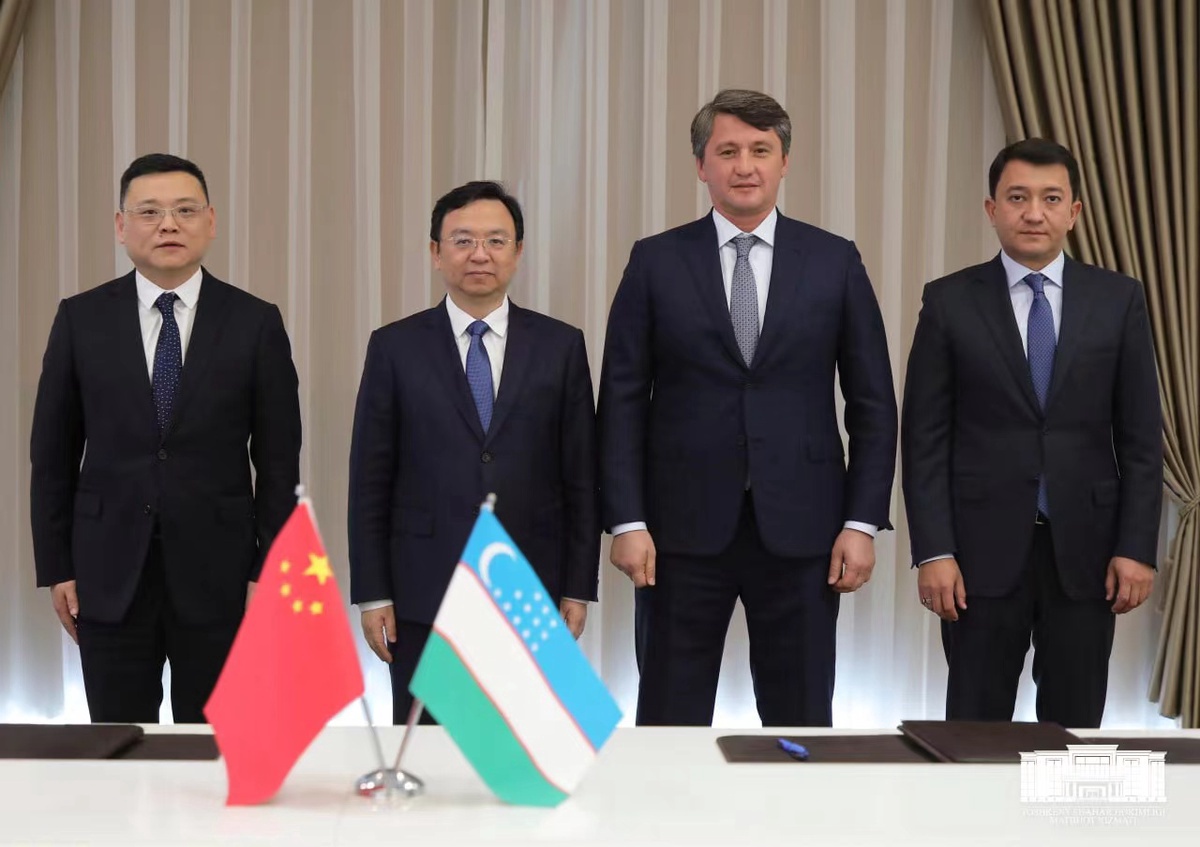 From left: Mr. Chunlong Tian, General Manager of Commercial Vehicle Operation Division of BYD; Mr. Wang Chuanfu, Chairman and President of BYD; Mr. Shavkat Umurzakov, the Mayor of Tashkent; Mr. Sharof Rakhmanov, Deputy Mayor of Tashkent
The BYD eBus K9UD is widely recognised for its advanced 6-in-1 controller, high levels of safety, reliability and class-leading passenger comfort. It is 12 meters in length and can accommodate up to 90 passengers as a result, making it a practical size for city bus services and urban transportation. Its low entry design makes it easy for the elderly and children to get on and off the bus, and the spacious interior enhances ride comfort.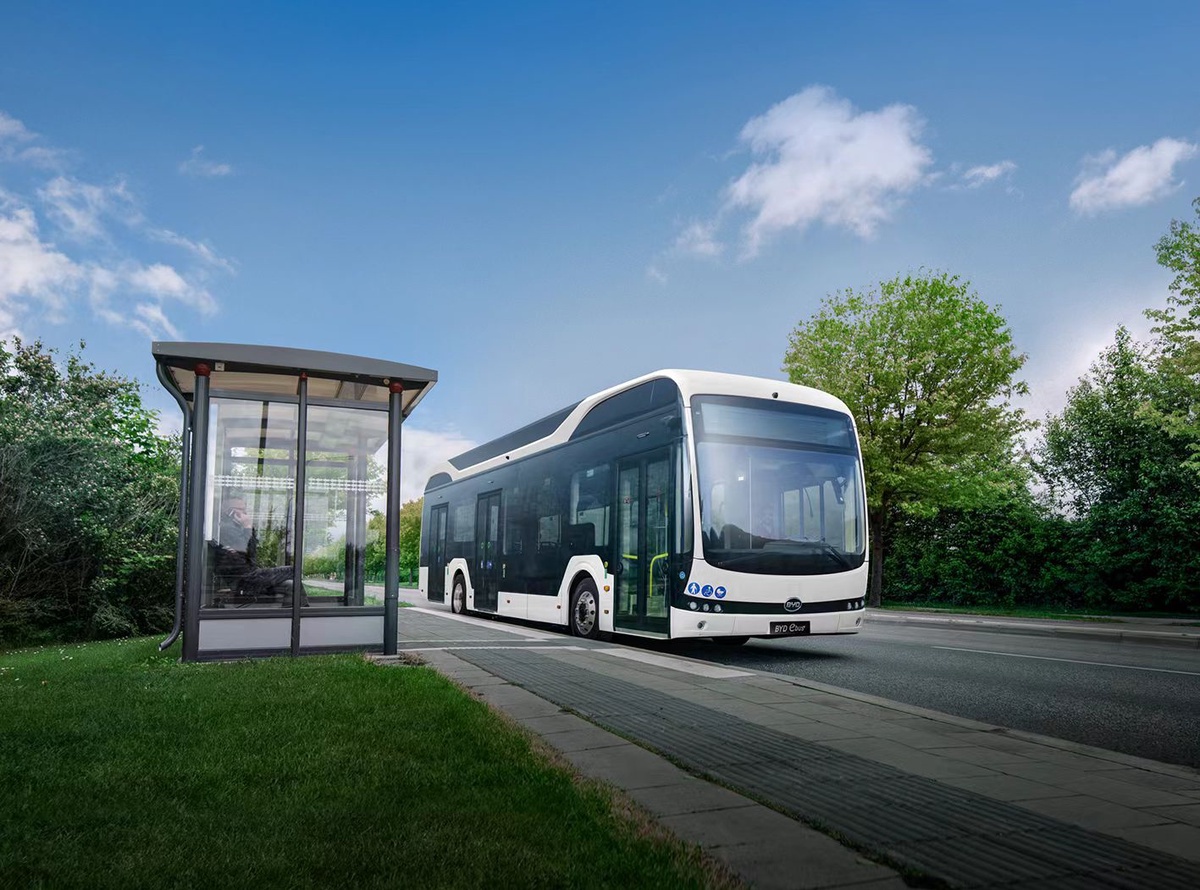 BYD eBus K9UD
To provide local customers with highly desirable, eco-friendly, tailor-made solutions, BYD will customise the K9UD eBus according to the local climate and road conditions in Tashkent. The first batch of 200 units of K9UD eBus is expected to be delivered in 2024.
Mr. Chunlong Tian, General Manager of Commercial Vehicle Operation Division of BYD, said, "We are delighted to bring the zero-emission BYD pure electric buses to Tashkent, the capital of Uzbekistan. We hope to work with the Tashkent government to provide safe, reliable, comfortable and clean public transport for local citizens, and at the same time showcase BYD's advanced products and technologies to the general public of Uzbekistan."
The Mayor of Tashkent, Shavkat Umurzakov stated that: "This purchase agreement for pure electric buses with BYD is in line with Uzbekistan's green mobility transition strategy. I believe it will contribute to improving the quality of life of citizens through the electrification of transportation"
BYD has been a global leader in electric buses since launching its commercial electric buses in 2011. As of September, BYD has delivered over 78,000 electric buses to customers globally, covering more than 70 countries and 400 cities. Moving forward, BYD will continue to pioneer innovation in electric bus transportation and maintain its commitment to eco-friendliness, supporting the global transition to eMobility through the use of world-leading technologies.